IT TRAINING
Our consultants are currently trained in and utilizing the latest technologies and many carry advanced certifications from leading hardware and software vendors, allowing us to deliver knowledgeable and experienced talent on demand. We can provide one or a full team of IT professional resources to meet the needs of your project.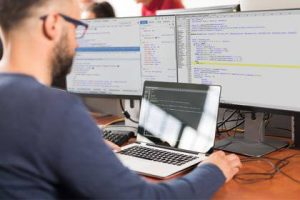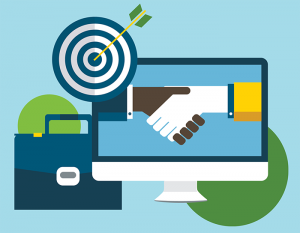 IT CONSULTING
With almost a decade in IT business, we know that it's a daunting task to devise and implement a concise IT strategy aligned with business goals. We are happy to share our experience to support you in technology road mapping and exploring most efficient ways to use available resources and technology trends. If you have little time for IT strategic planning, feel uncertain about new initiatives or are still in two minds about choosing most profitable directions of IT development, we are here to accompany you in IT strategy development and execution to help your business scale to a new level of market competitiveness and get the most from your investments.
IT RECRUITING
Nzyme provides recruiting services on an ongoing basis. They locate potential candidates, prescreen resumes, and conduct interviews before sending summarizations to the client. Nzyme is an IT recruiting firm that connects clients with the most qualified IT professionals in the country for contract and permanent positions.